Dulin Design Group, LLC sells high quality flooring products for your residential or commercial flooring needs. 
Choose from a myriad of colors, styles, patterns and textures to make any room look its best.
Kitchens, Bathrooms, Living Areas, Bedrooms, Entryways…we have your home covered.
Hospitality, Restaurants, Offices, Retail, Public Areas, Banks, Retirement Centers…no problem.
Visit our showroom in downtown Hopkinsville, and let's discuss your project!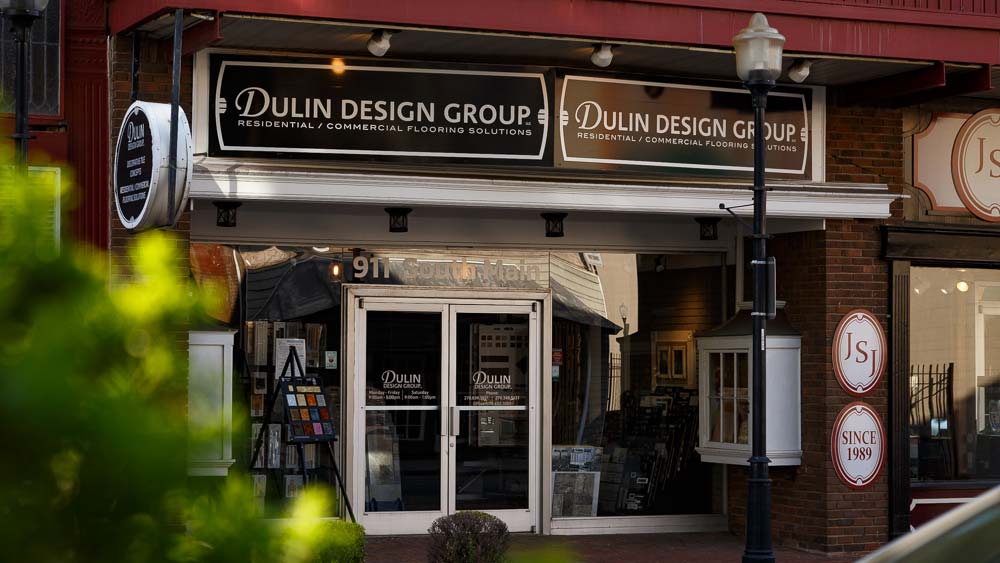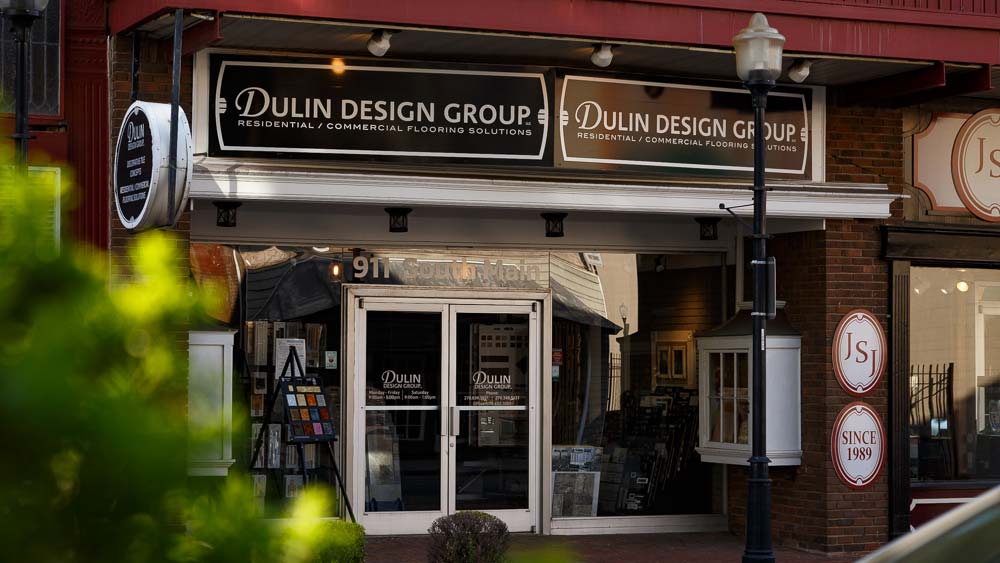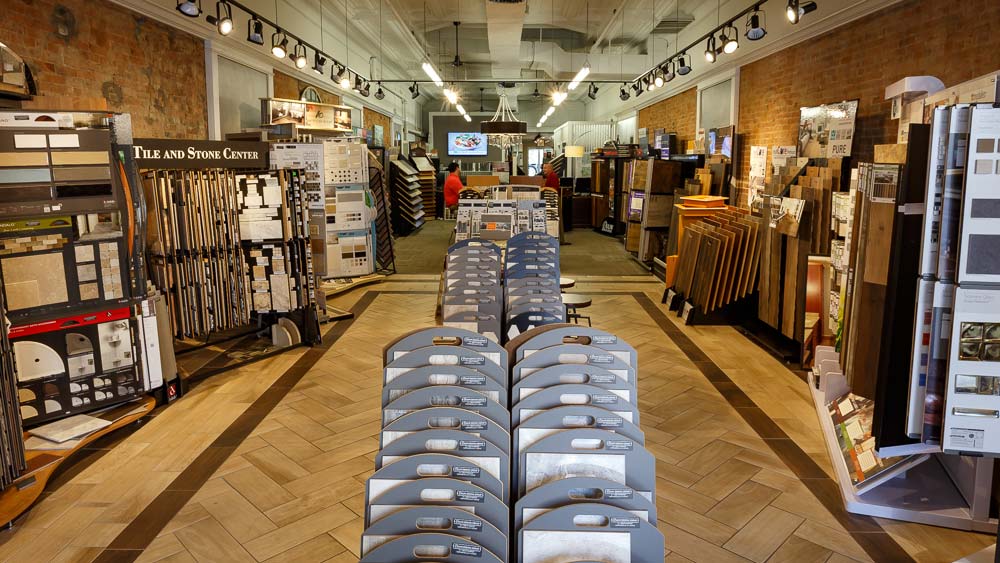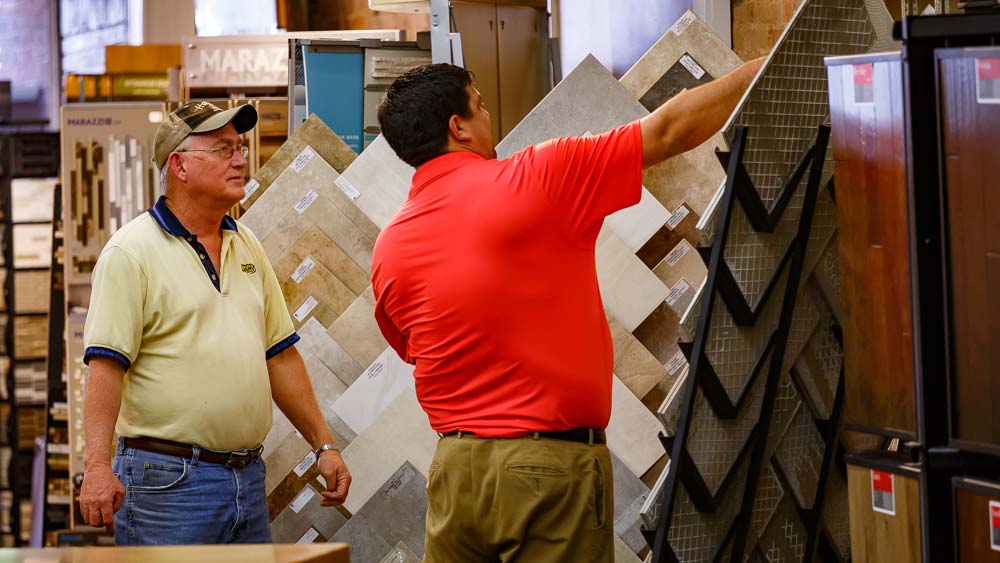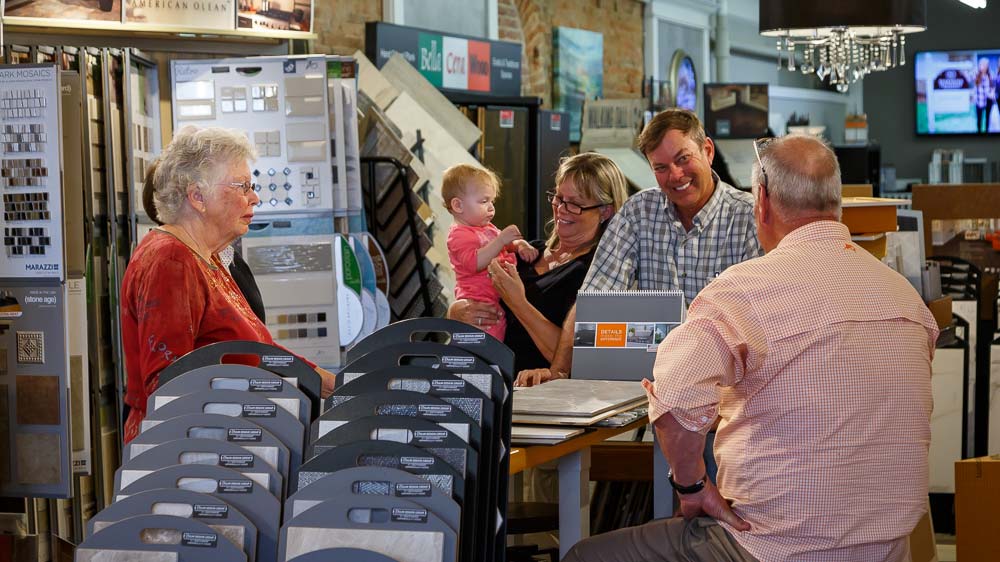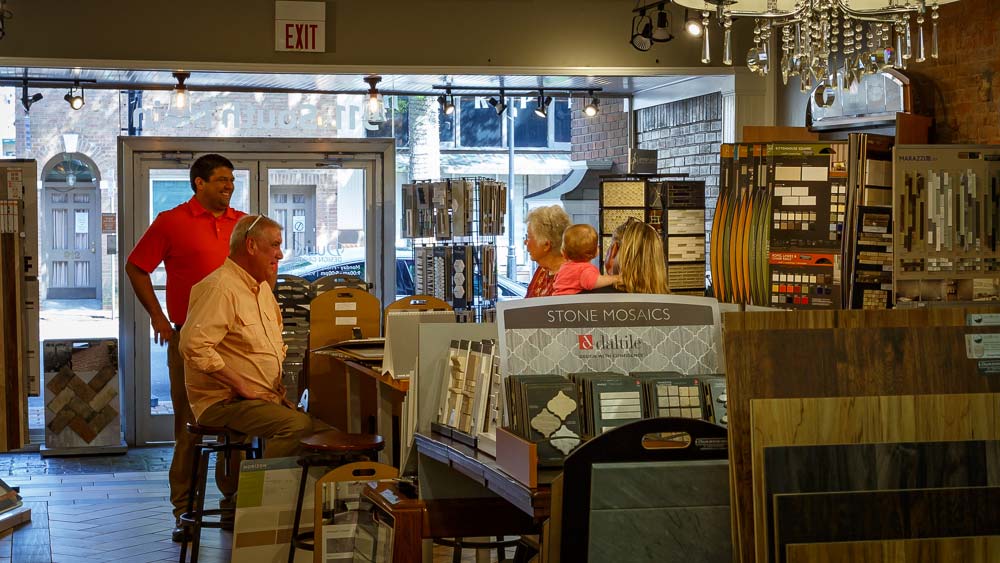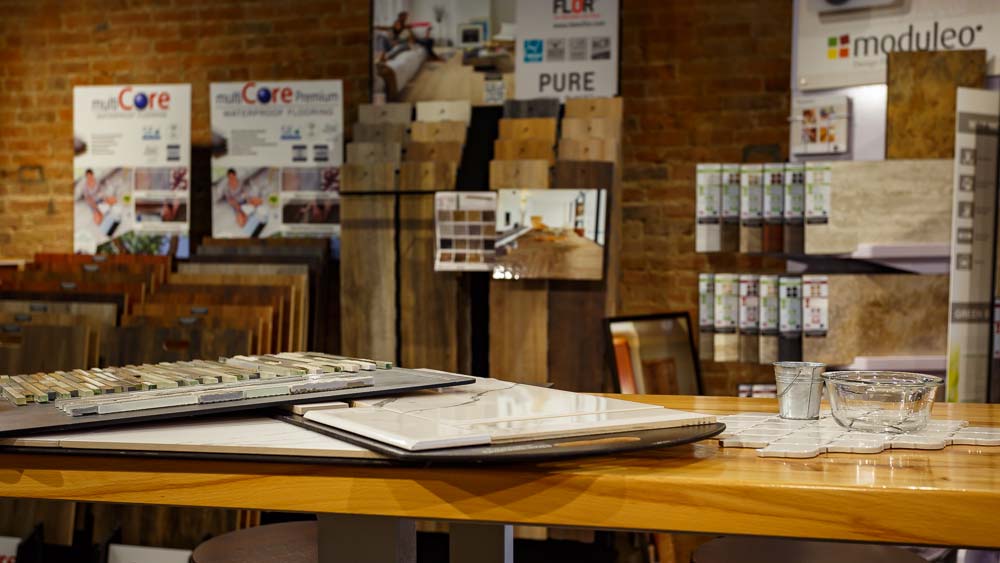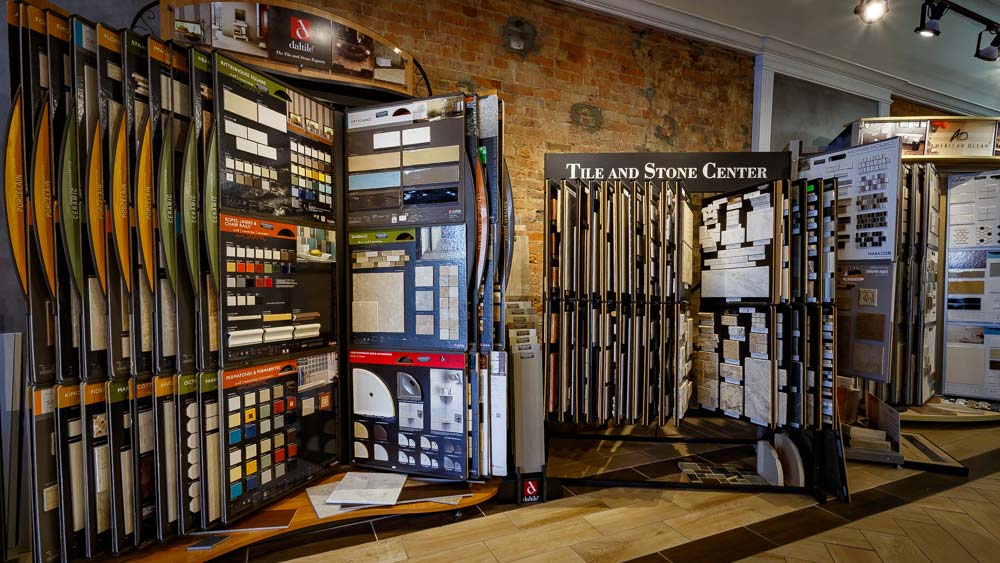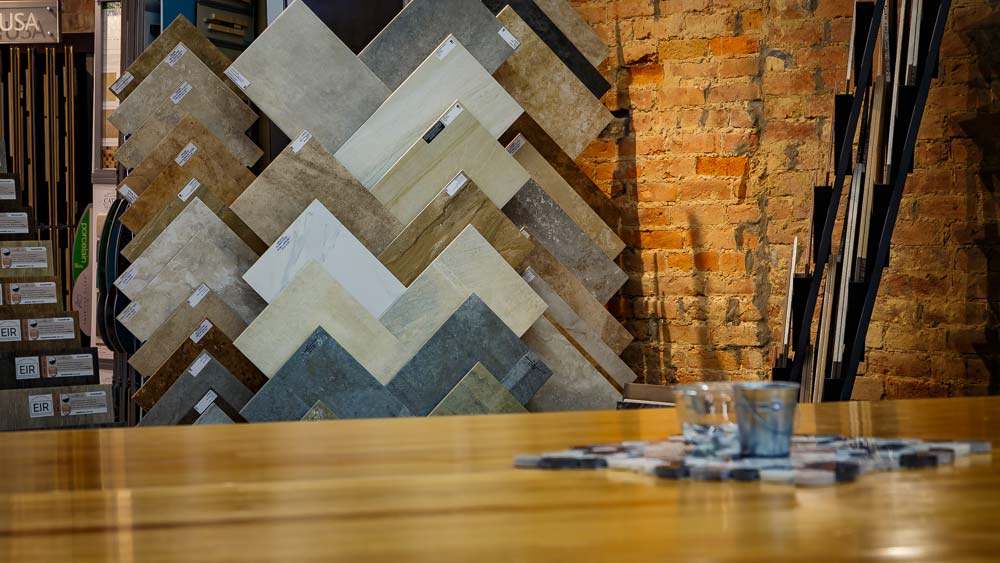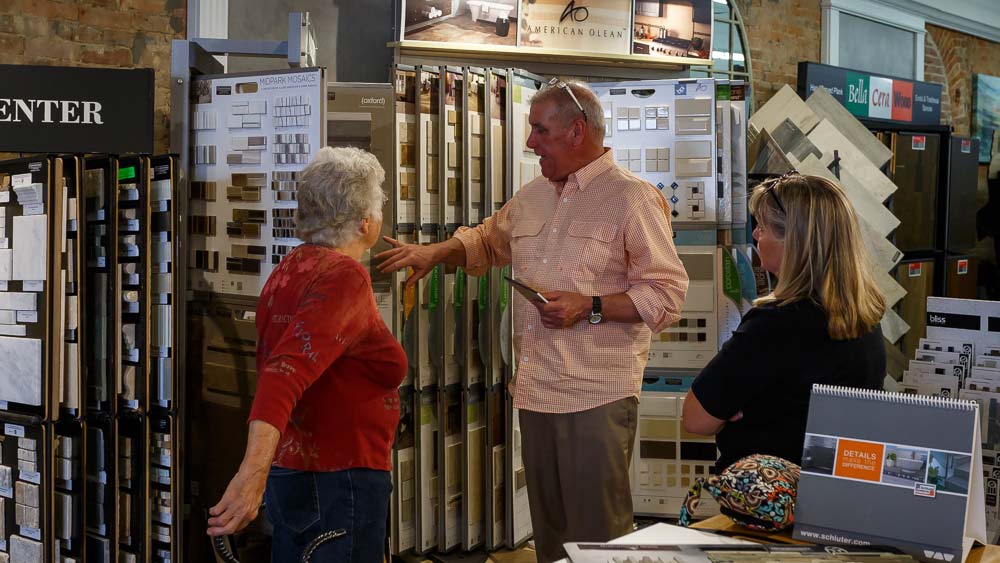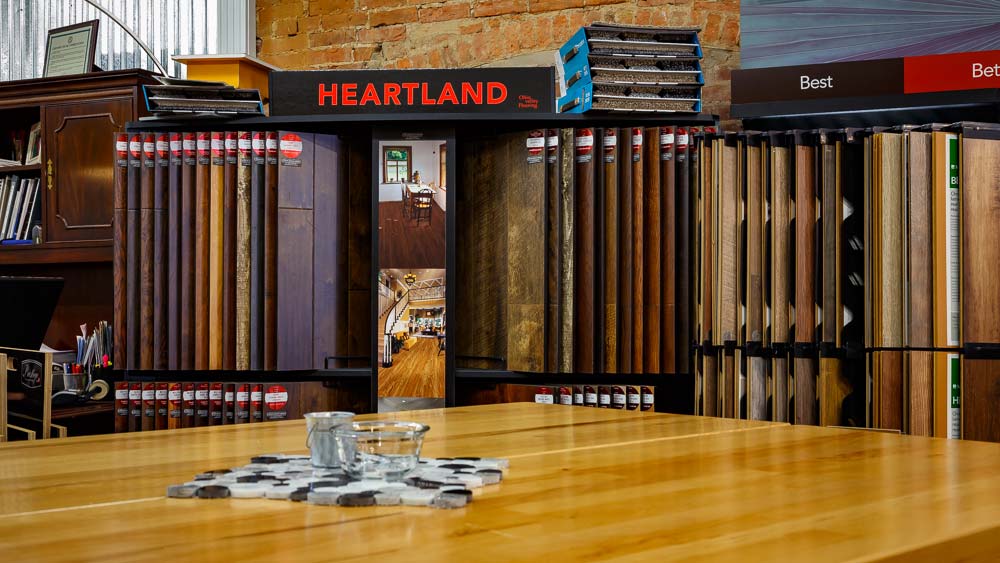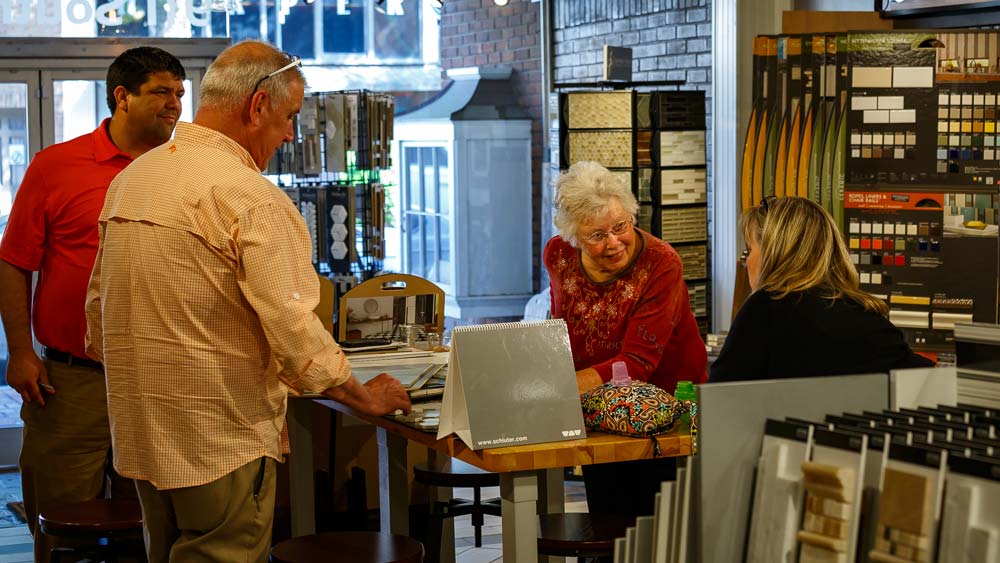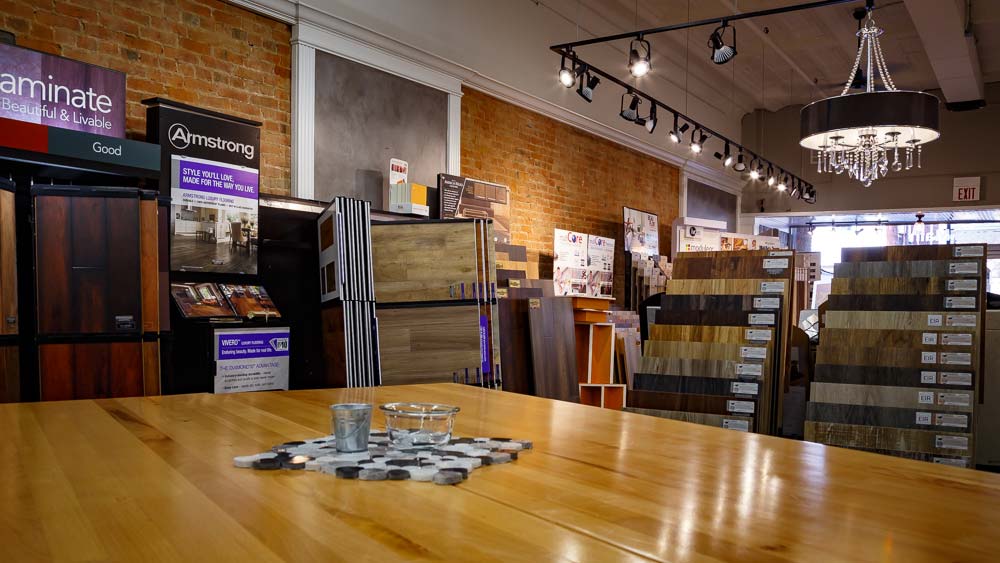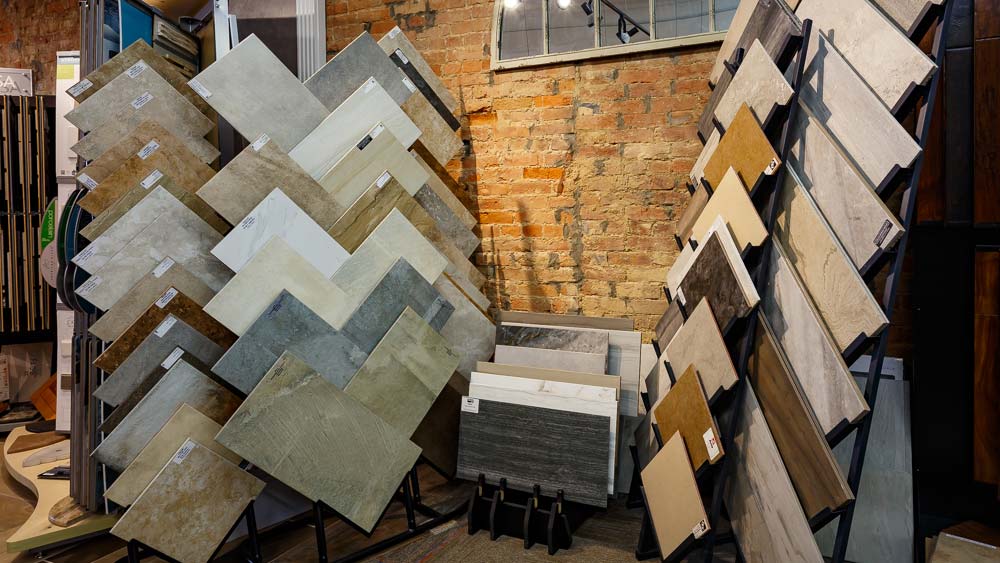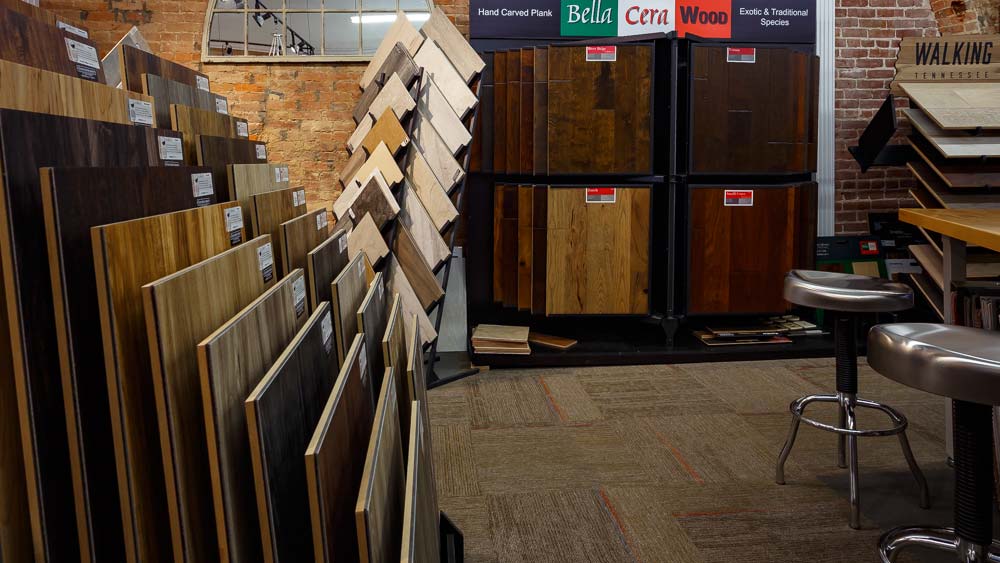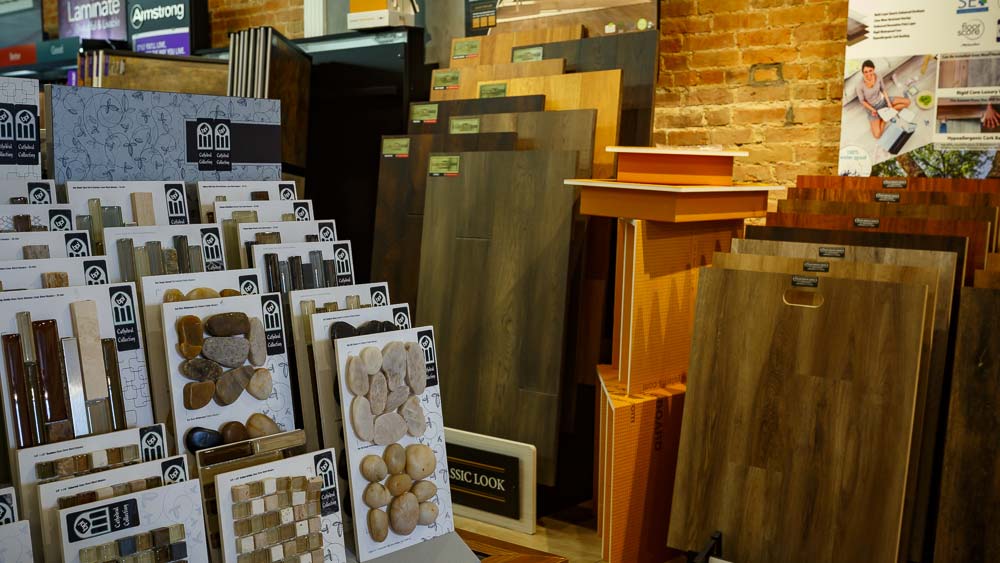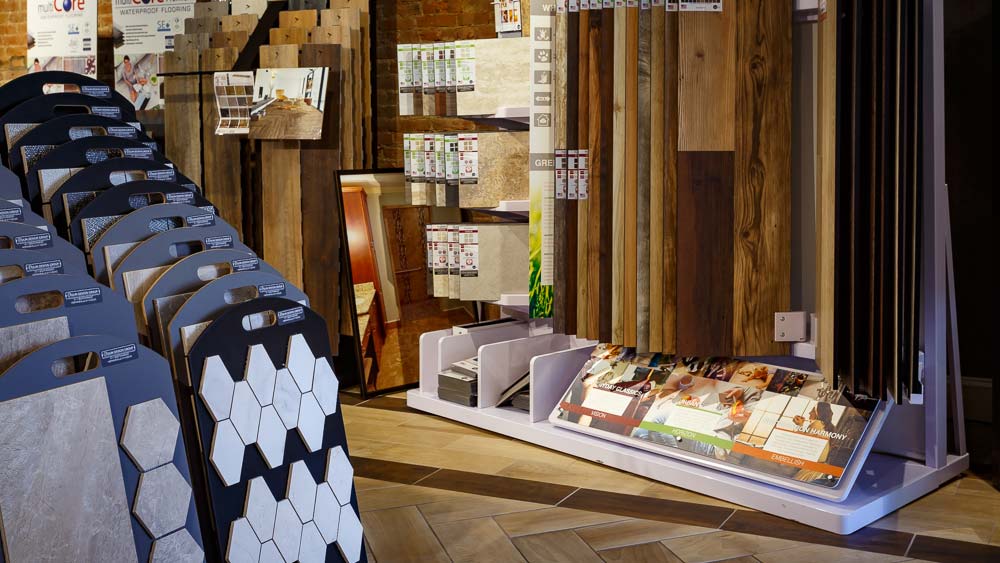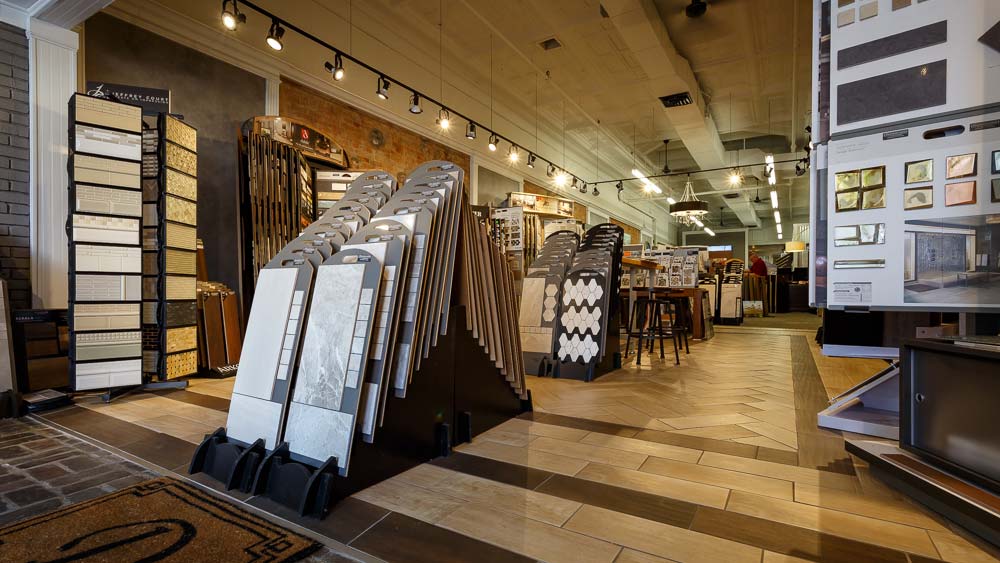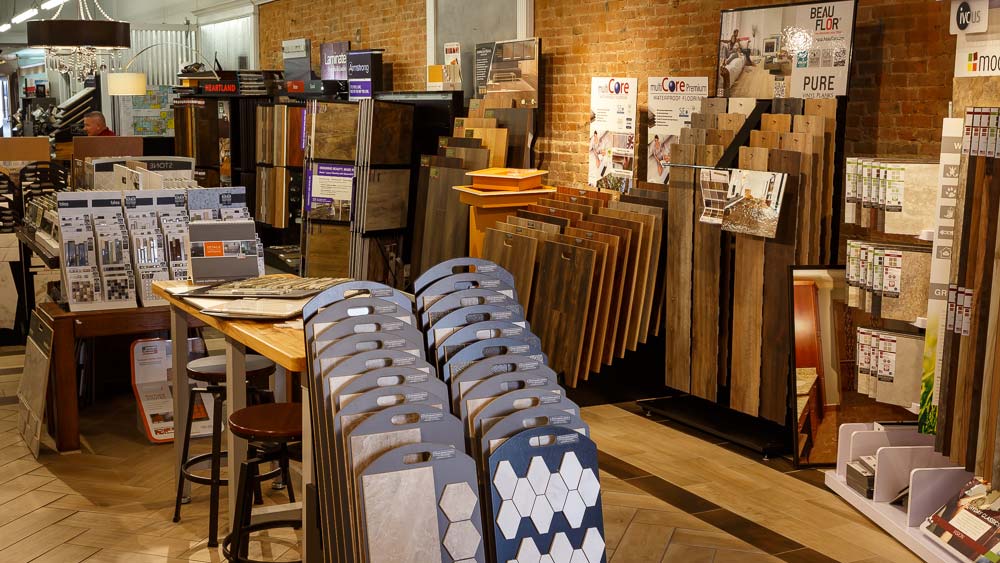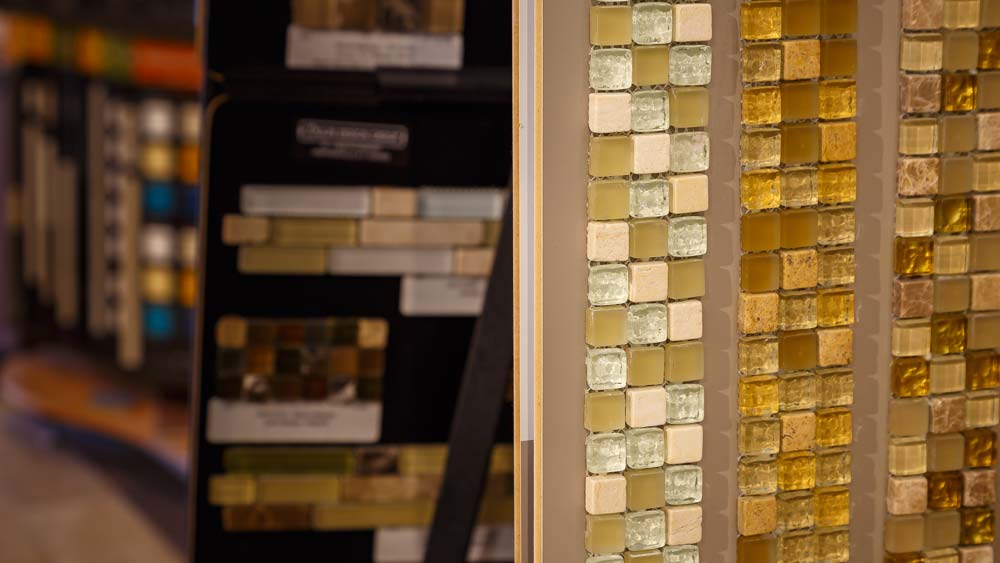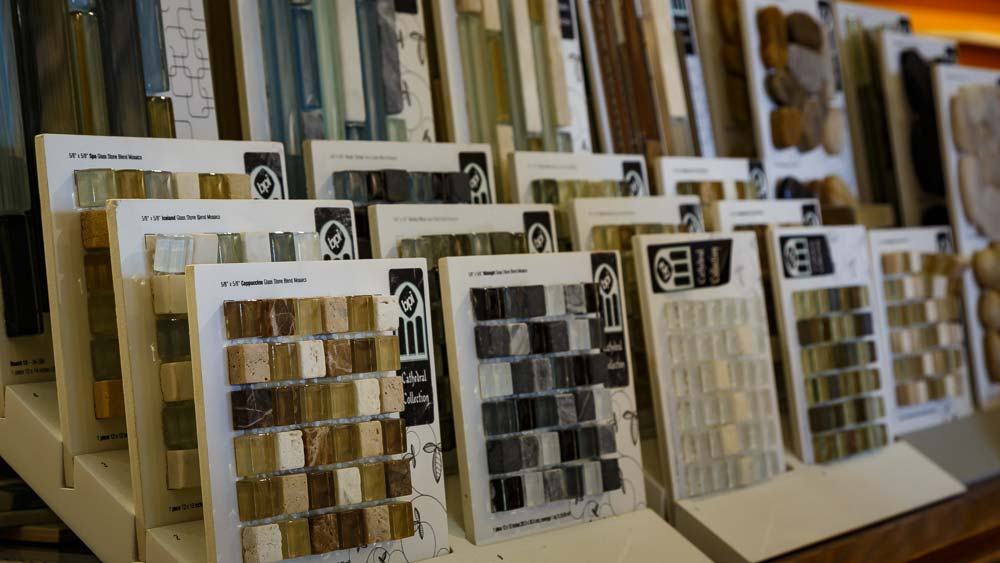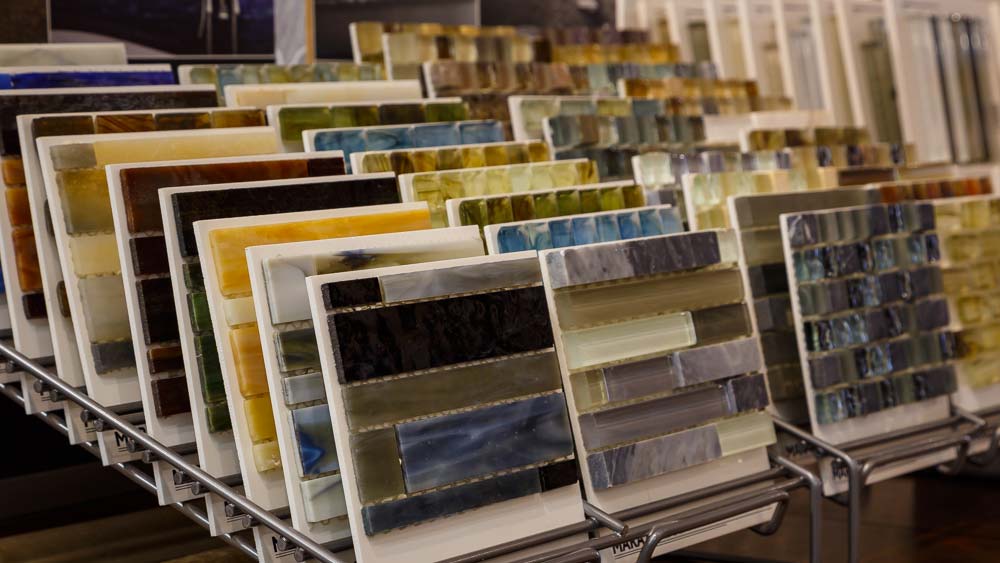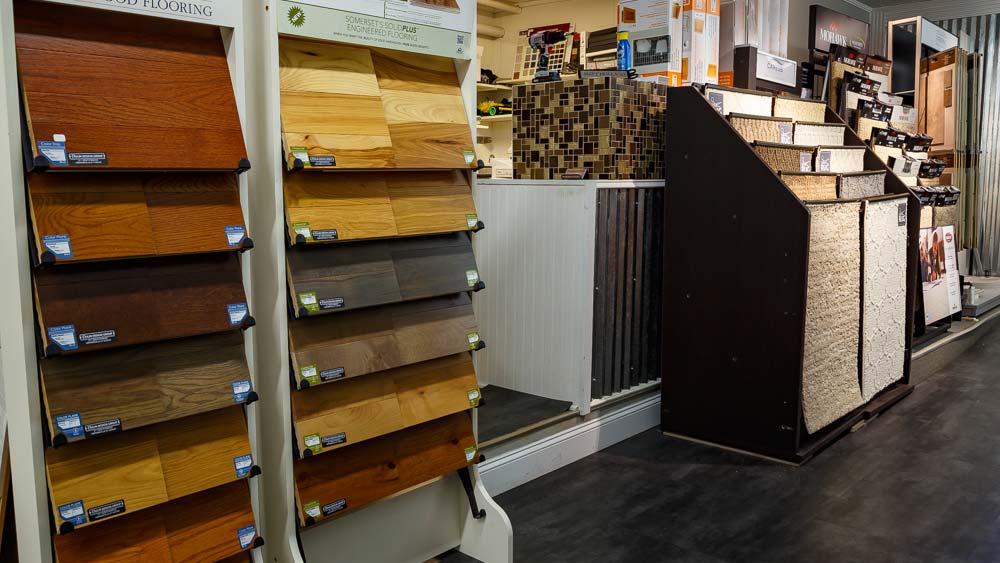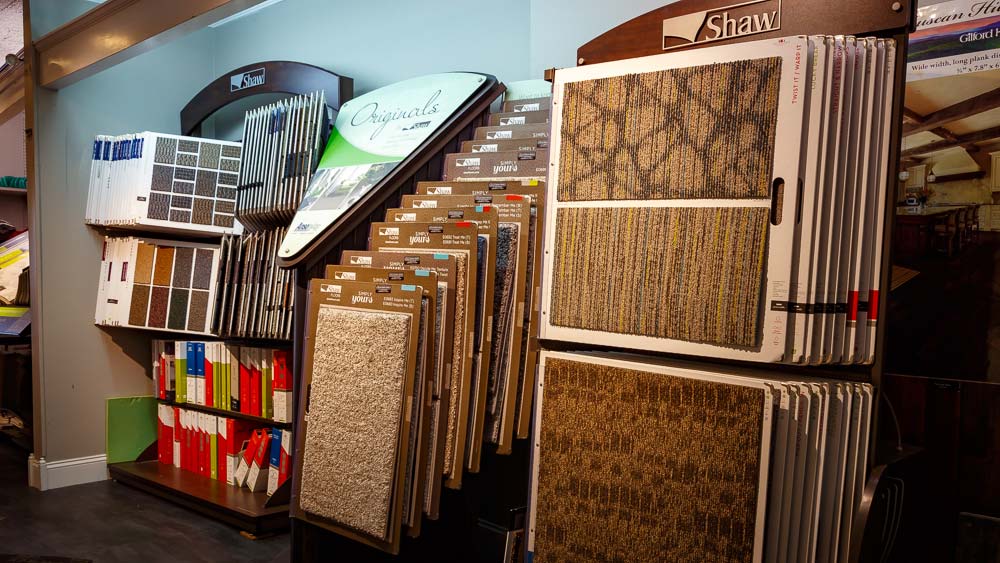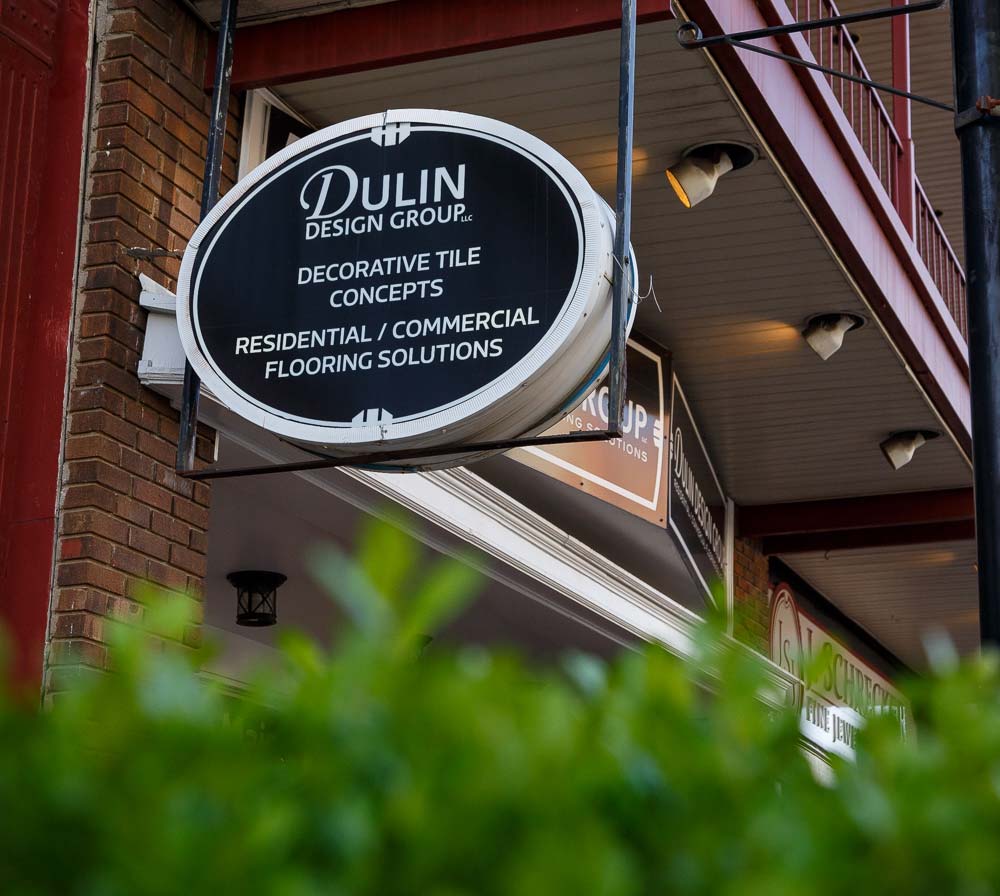 Jim Dulin and Doug Boyd are the owners of Dulin Design Group, LLC, specializing in flooring solutions and decorative tile concepts. Doug and Jim have over 40 years of combined experience in design and retail sales. Located in one of the oldest buildings in historic downtown Hopkinsville, Dulin Design Group is prepared and excited to fulfill your flooring needs.
Appointments are welcome as are any questions you may have concerning your flooring needs. Contact Jim or Doug at (270) 632-1002, or request a FREE CONSULT.